God
I spent the better part of my life trying to figure out why God made me.  However, often I'd be obsessive even to the point of depression that I could not figure out what I'm supposed to be doing.   I'd ask, "how will God use me?"  For me, I had to realize that "purpose" was not synonymous with value.  Our value isn't determined by what we do!  Our value is determined by what Jesus did. However, if our ultimate purpose is to worship God, then how do we do that practically?
Read This Week's Post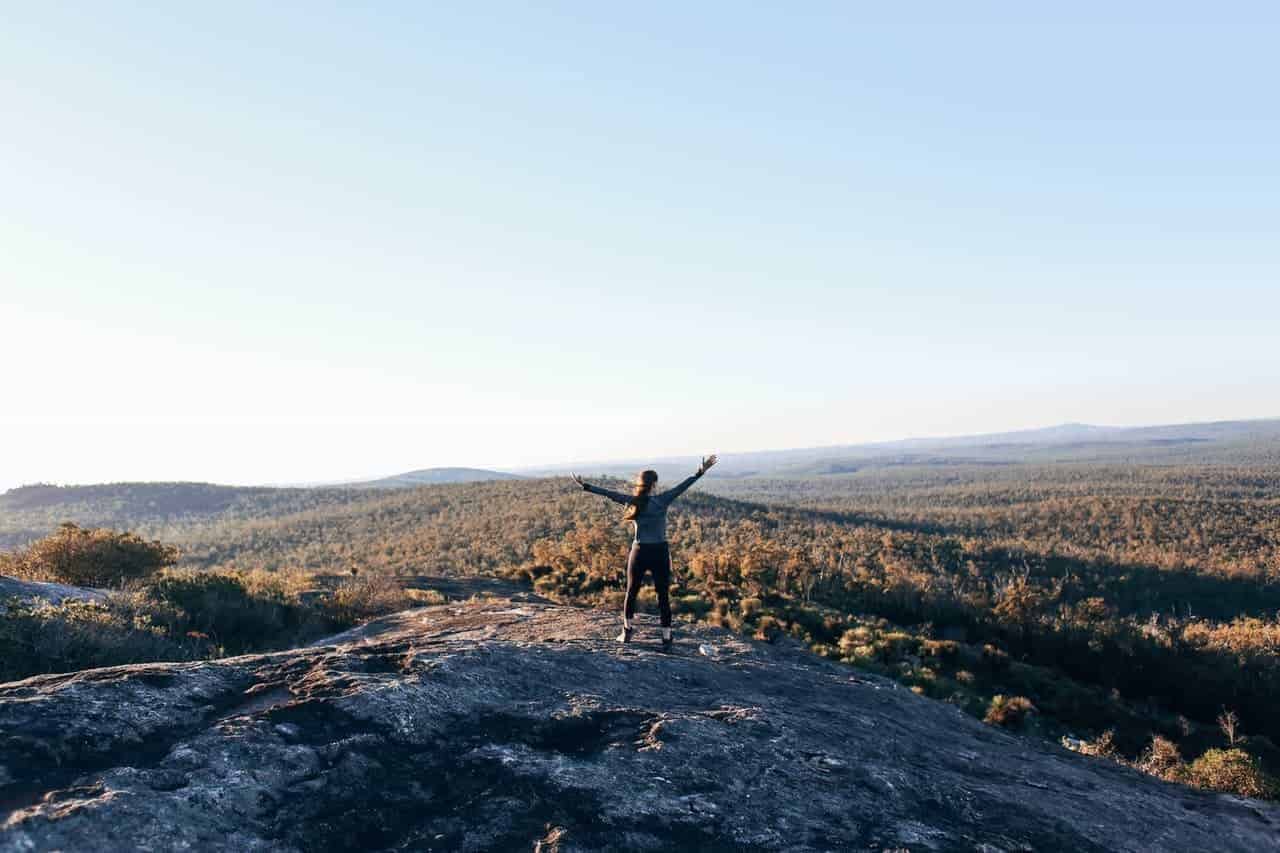 God
They say that church attendance is 65% women and even a larger percentage are the volunteers. Is that what the Bible meant when God called Eve a "helpmeet?" I've never heard a message from the pulpit that described what a helpmeet was supposed to be. I decided to take my 21st century mindset and look at a word that frankly, I suspected as being mistranslated.
Read More »