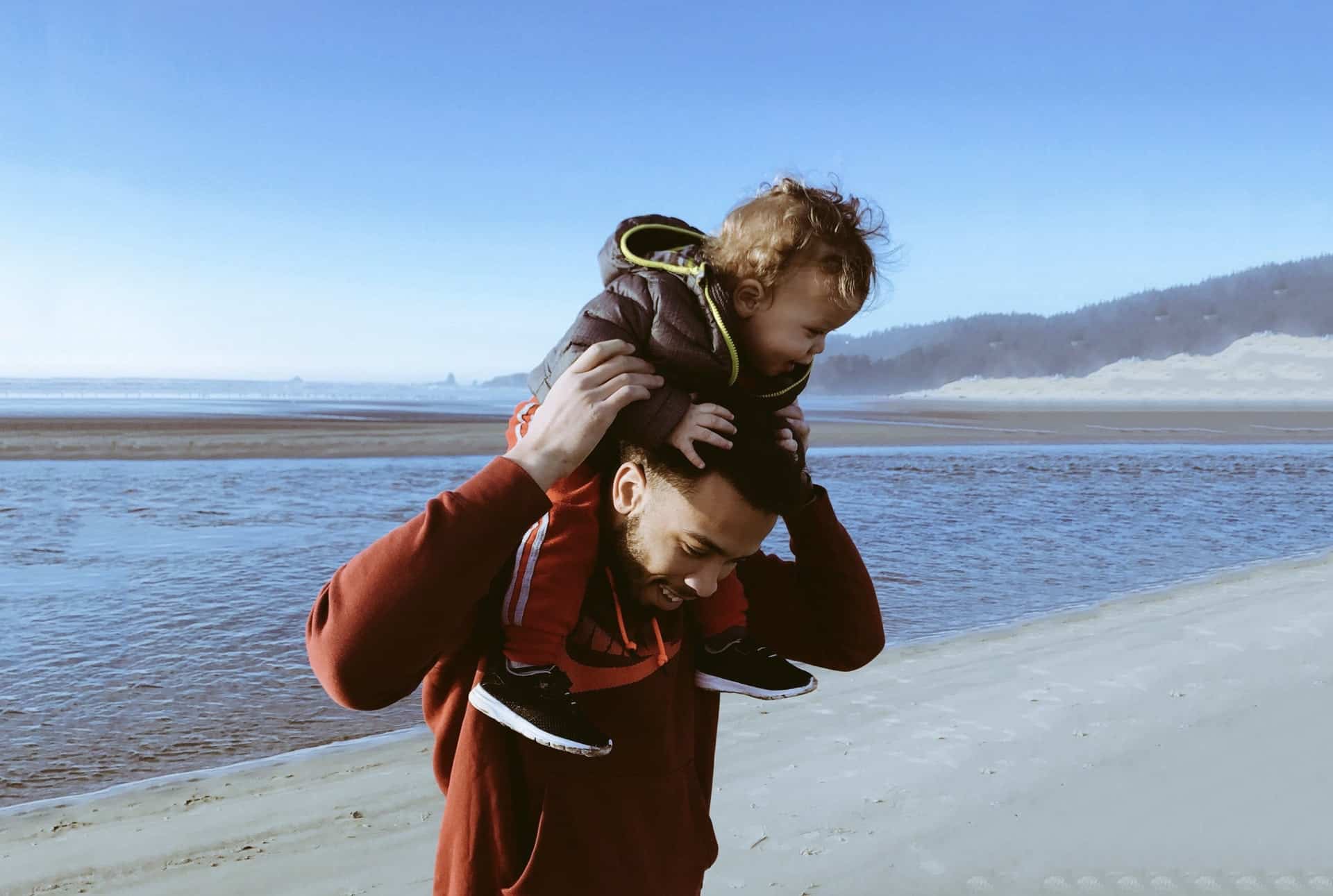 God
I'm like a young child that thinks they know everything but really have no idea.  This psalm of David reminds me that what I need to do is slow down and patiently wait for God's embrace.
Read This Week's Post
God
Is Jesus all we need or does the world actually need more than Jesus? The answer is yes. In order to answer the question, we'll look at how Jesus fulfills our needs through the classic psychology theory of American psychologist Abraham Maslow's hierarchy of needs and compare that to scripture.
Read More »