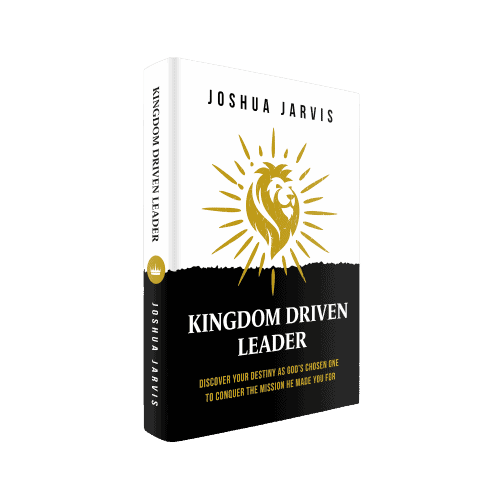 OUT NOW EVERYWHERE BOOKS ARE SOLD!
Discover how to go from successful endeavors to a significant mission and to see your influence grow
Family
If we get comfortable in our marriage, it can let problems creep in.  However, if we approach our marriages with intentionality, as a Kingdom Driven Leader would, we have a chance at success. 
Read This Week's Post
God
I spent the better part of my life trying to figure out why God made me.  However, often I'd be obsessive even to the point of depression that I could not figure out what I'm supposed to be doing.   I'd ask, "how will God use me?"  For me, I had to realize that "purpose" was not synonymous with value.  Our value isn't determined by what we do!  Our value is determined by what Jesus did. However, if our ultimate purpose is to worship God, then how do we do that practically?
Read More »