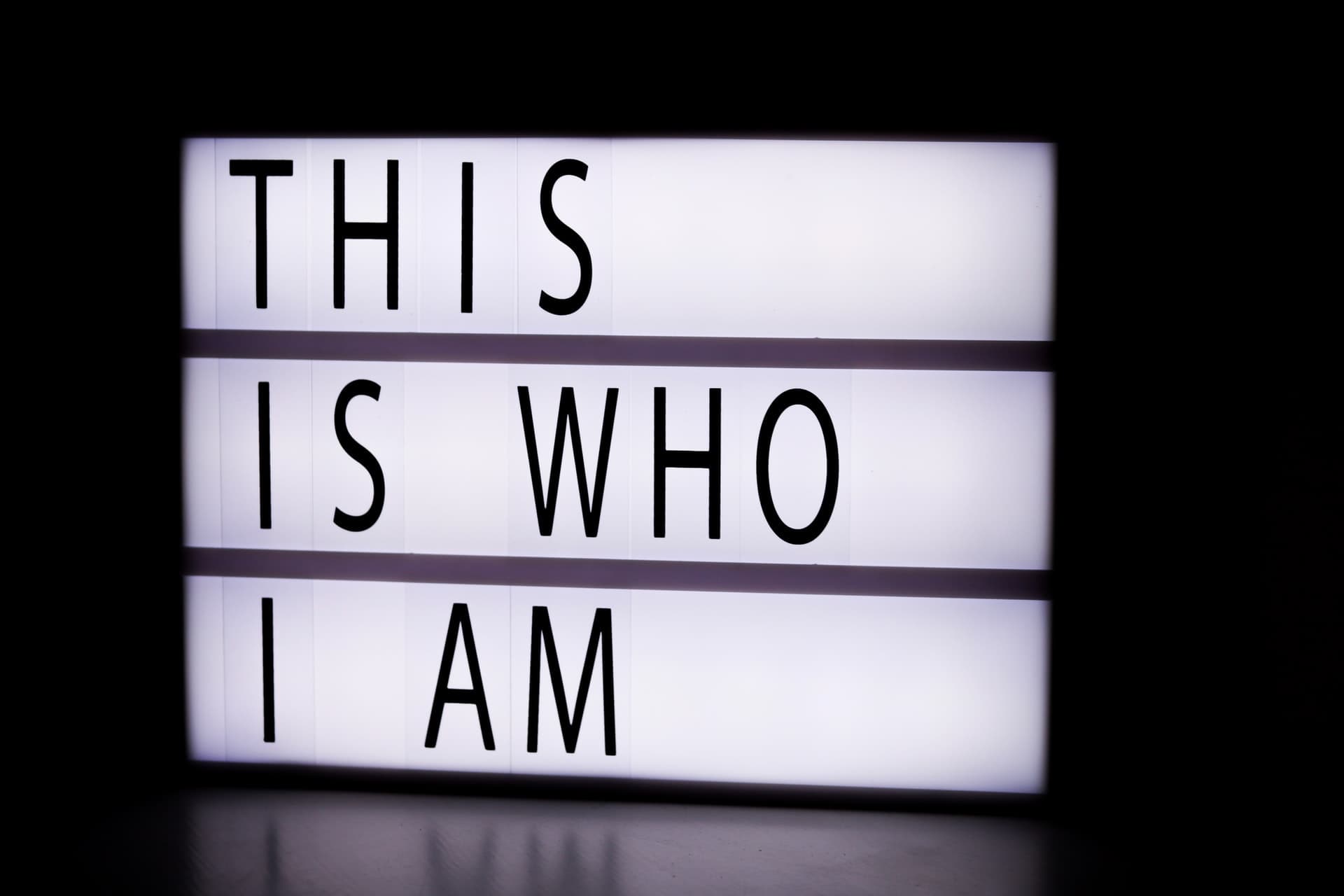 God
What you say matters, but what you say to yourself may matter most. In leadership, the toughest person to lead is yourself. If you don't settle your identity in Christ it can make that task infinitely more tough.  A self-spoken pep talk is beneficial but Tony Robbins didn't create affirmations, I dare say God did.    Long before we had the word, we had the Word and God literally breathed us into existence with His Word. 
Read This Week's Post
God
We all go through seasons in our walk with Christ. Some of those seasons can be compared to the wilderness when God is silent. However, is He ever really silent or did His presence just move? Is He really just prompting you to follow Him? Find out one way (of many) that you could potentially break out of this silence and listen to what He has to say to you today.
Read More »