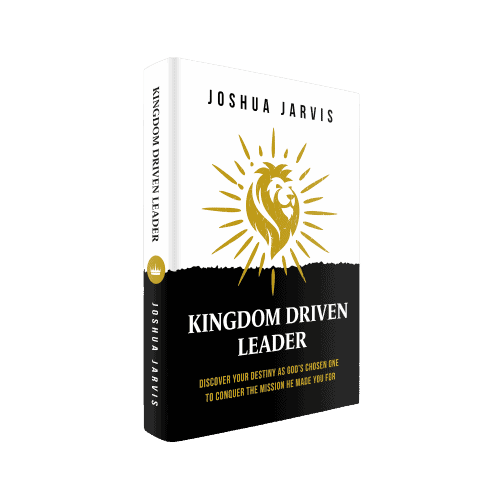 OUT NOW EVERYWHERE BOOKS ARE SOLD!
Discover how to go from successful endeavors to a significant mission and to see your influence grow
Leadership
The 5 Levels Of Leadership does a great job of outlining every leader's growth.  However, let's discover the secret level, that's not in Maxwell's book and see what it means to us as Kingdom Driven Leaders.
Read This Week's Post
God
My intent isn't to persecute the church.  I'm a part of the church body as well!  Instead, I'm simply pleading that we humbly examine our Sunday routines and see if there is any truth to the claims. 
Every church worship experience should be like planning a wedding.  We get the opportunity to worship the one true living God.  He has a relationship with us and not only do we get to sing and learn more about Him at church, but He also delights in it.   Every service isn't going to always hit this lofty thought of authentic spirit-led worship.  However, there is nothing stopping us (the church) from dropping our pride and approaching worship with authenticity.
Read More »