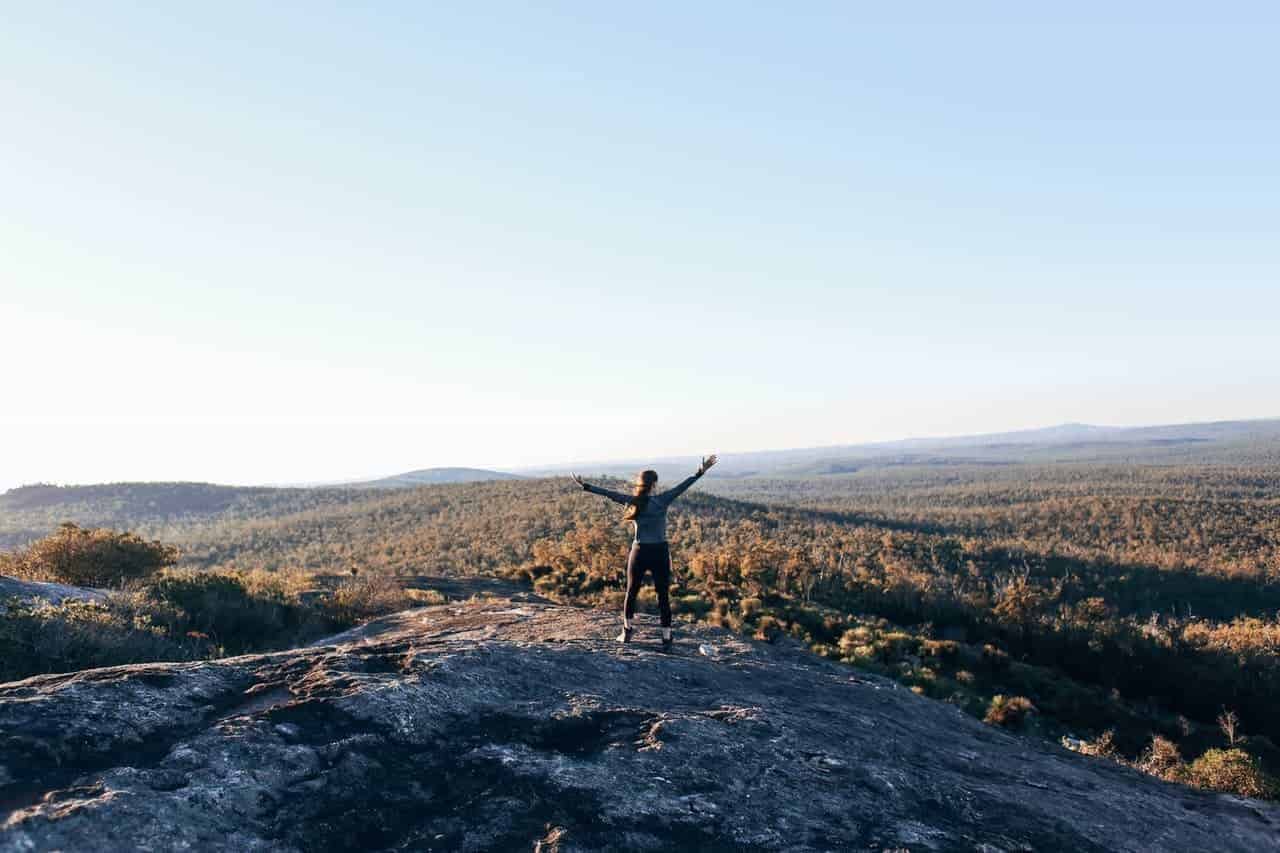 God
They say that church attendance is 65% women and even a larger percentage are the volunteers. Is that what the Bible meant when God called Eve a "helpmeet?" I've never heard a message from the pulpit that described what a helpmeet was supposed to be. I decided to take my 21st century mindset and look at a word that frankly, I suspected as being mistranslated.
Read This Week's Post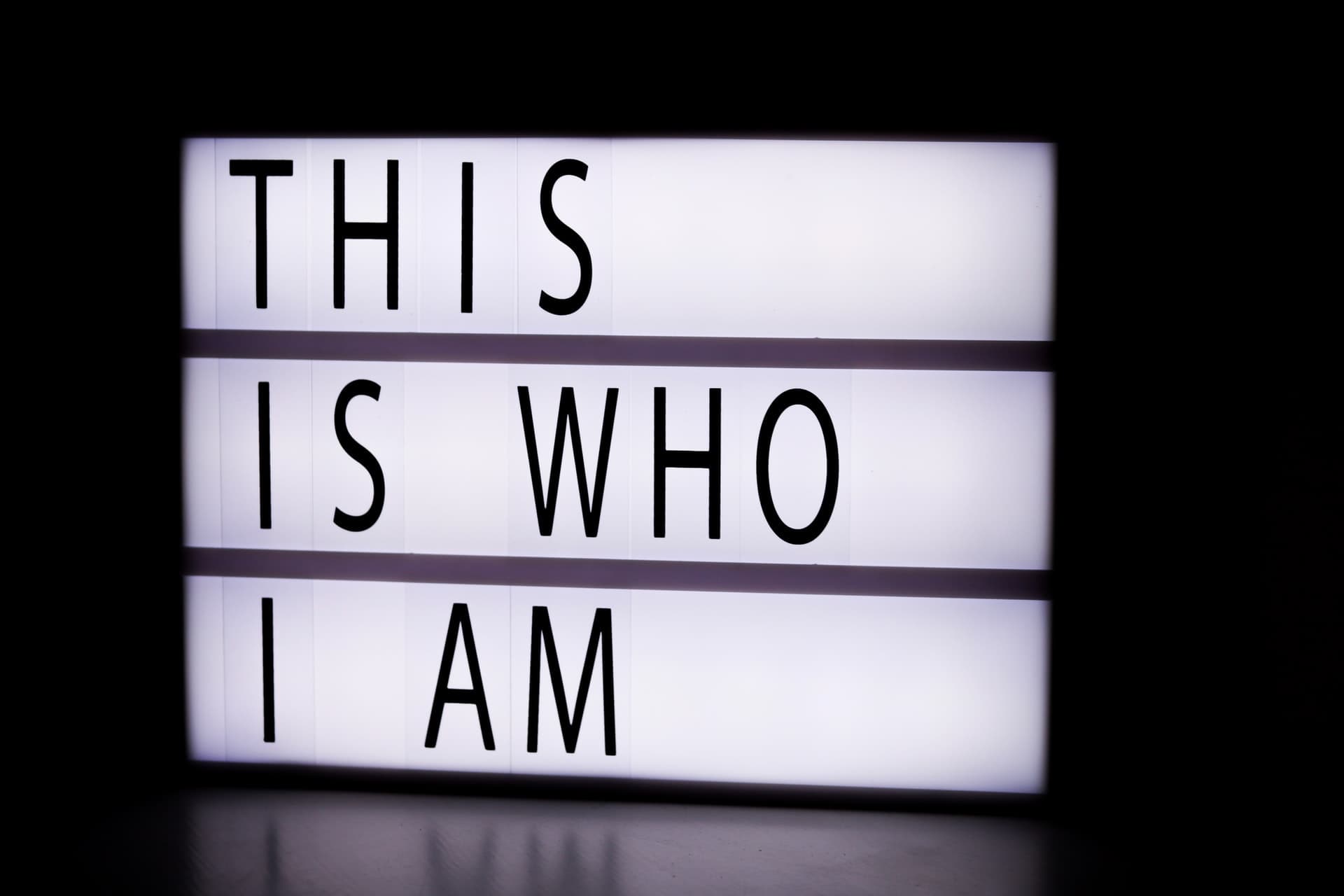 God
What you say matters, but what you say to yourself may matter most. In leadership, the toughest person to lead is yourself. If you don't settle your identity in Christ it can make that task infinitely more tough.  A self-spoken pep talk is beneficial but Tony Robbins didn't create affirmations, I dare say God did.    Long before we had the word, we had the Word and God literally breathed us into existence with His Word. 
Read More »