God
Ever wonder how pastors are able to connect several scriptures together from all over the Bible about a specific topic?   Have you ever thought to yourself, "how'd they come up with that?" after listening to a sermon?    Sure, part of the pastor's job description is to study the Bible. They also went to school to basically study the Bible too.  While there are popular verses that most ministers know, most don't claim to have the Bible memorized.   The secret is a good reference Bible.
Read This Week's Post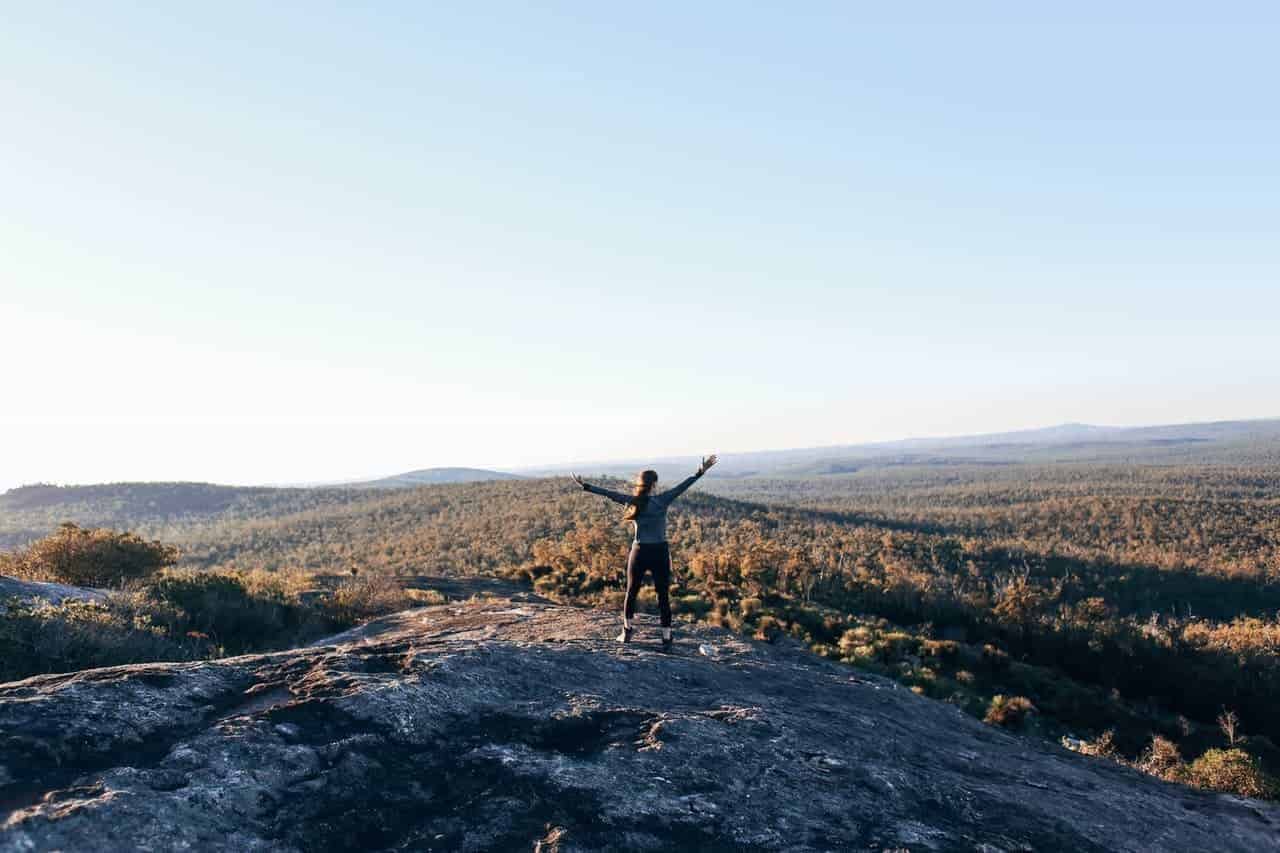 God
They say that church attendance is 65% women and even a larger percentage are the volunteers. Is that what the Bible meant when God called Eve a "helpmeet?" I've never heard a message from the pulpit that described what a helpmeet was supposed to be. I decided to take my 21st century mindset and look at a word that frankly, I suspected as being mistranslated.
Read More »