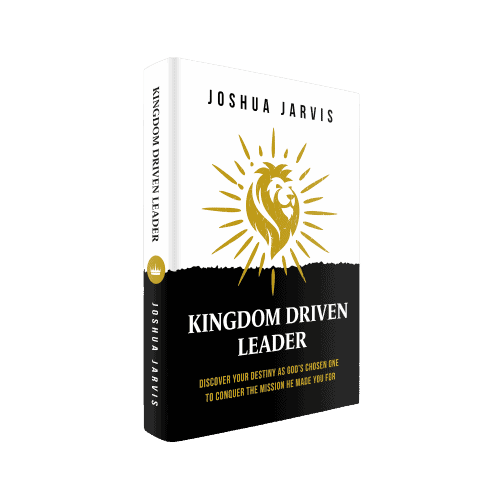 Discover how to go from successful endeavors to a significant mission and to see your influence grow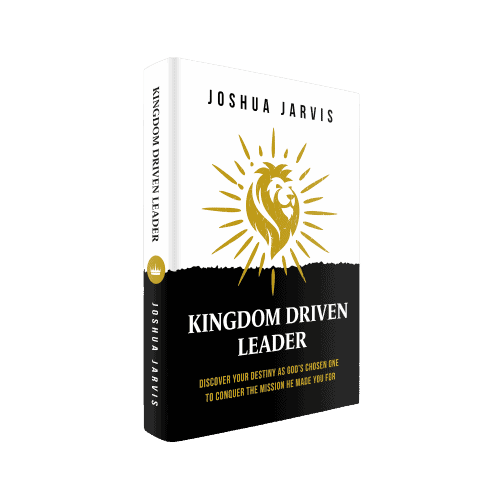 Read Chapter 1: What
It Means To Be A Kingdom Driven Leader
Joshua Jarvis is a Jesus follower, husband, father, and leadership nerd. His 20 years of entrepreneurship shine in his latest book about missional leadership. He believes that missional marketplace leaders can change the world. When he's not writing, journaling, taking notes, or thinking about writing, he can be found traveling with his wife and two children.
Learning techniques to banish negative emotions and the distractions surrounding us in a consumer society which take me off the path to life.
I've been helped immensely just by reading the first chapter. I embrace the focus on living the Stoic philosophy and more.
Coming Soon to Everywhere Books Are Sold
Kingdom Driven Leadership Blog Posts
Raising kids during a storm is no different than outside the storm.   Instead of looking at this storm as a negative, let's seize the opportunity to spend more time parenting and building relationships with our children. Let's use this time to craft arrows.
Read More »
The market is always moving, but in 2020 we have the rare opportunity to make decisions to shift now. Every leader must do these 6 things in order to shift with the changing market. The leaders that do shift, end up with more market share and are in a better position for growth in the future.
Read More »
Going from starting a business to becoming a missional business isn't easy.  It's not dissimilar to the same process many describe for the journey of life.   For many, this is just the story of their life, one that strives for success.  However, a few individuals go from success to significance. How does a business do this?
Read More »