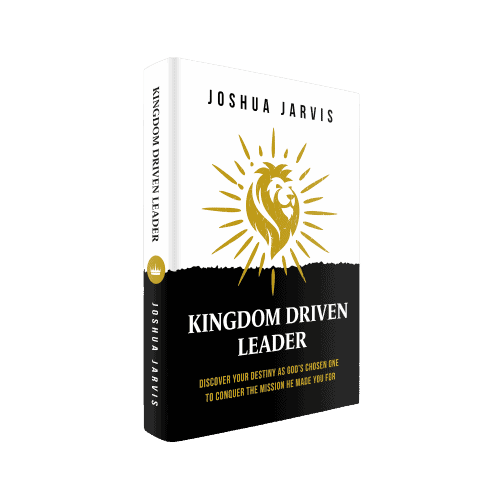 Discover how to go from successful endeavors to a significant mission and to see your influence grow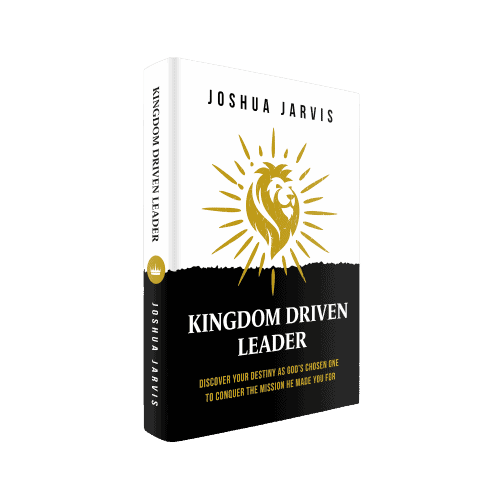 Read Chapter 1: What
It Means To Be A Kingdom Driven Leader
Joshua Jarvis is a Jesus follower, husband, father, and leadership nerd. His 20 years of entrepreneurship shine in his latest book about missional leadership. He believes that missional marketplace leaders can change the world. When he's not writing, journaling, taking notes, or thinking about writing, he can be found traveling with his wife and two children.
Learning techniques to banish negative emotions and the distractions surrounding us in a consumer society which take me off the path to life.
I've been helped immensely just by reading the first chapter. I embrace the focus on living the Stoic philosophy and more.
Coming Soon to Everywhere Books Are Sold
Kingdom Driven Leadership Blog Posts
I spent the better part of my life trying to figure out why God made me.  However, often I'd be obsessive even to the point of depression that I could not figure out what I'm supposed to be doing.   I'd ask, "how will God use me?"  For me, I had to realize that "purpose" was not synonymous with value.  Our value isn't determined by what we do!  Our value is determined by what Jesus did. However, if our ultimate purpose is to worship God, then how do we do that practically?
Read More »
My intent isn't to persecute the church.  I'm a part of the church body as well!  Instead, I'm simply pleading that we humbly examine our Sunday routines and see if there is any truth to the claims. 
Every church worship experience should be like planning a wedding.  We get the opportunity to worship the one true living God.  He has a relationship with us and not only do we get to sing and learn more about Him at church, but He also delights in it.   Every service isn't going to always hit this lofty thought of authentic spirit-led worship.  However, there is nothing stopping us (the church) from dropping our pride and approaching worship with authenticity.
Read More »
Ever wonder how pastors are able to connect several scriptures together from all over the Bible about a specific topic?   Have you ever thought to
Read More »