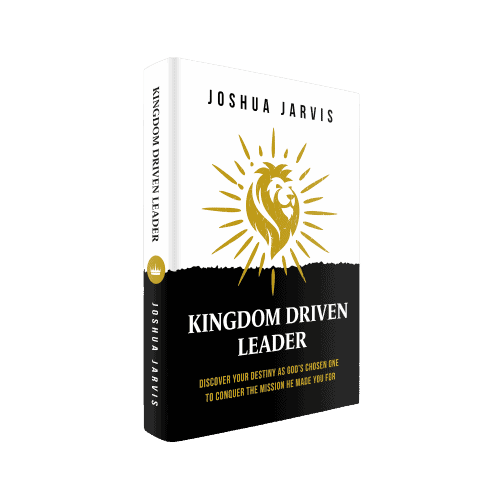 Discover how to go from successful endeavors to a significant mission and to see your influence grow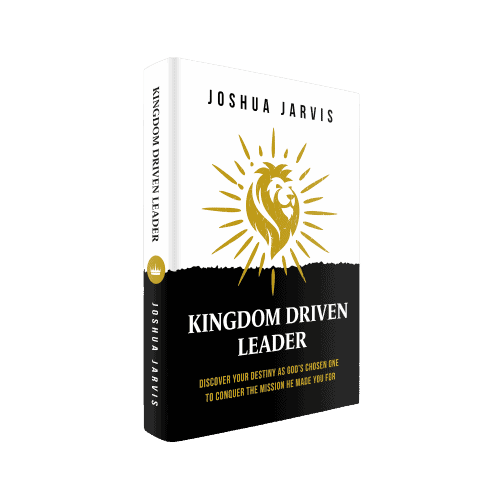 Read Chapter 1: What
It Means To Be A Kingdom Driven Leader
Joshua Jarvis is a Jesus follower, husband, father, and leadership nerd. His 20 years of entrepreneurship shine in his latest book about missional leadership. He believes that missional marketplace leaders can change the world. When he's not writing, journaling, taking notes, or thinking about writing, he can be found traveling with his wife and two children.
Learning techniques to banish negative emotions and the distractions surrounding us in a consumer society which take me off the path to life.
I've been helped immensely just by reading the first chapter. I embrace the focus on living the Stoic philosophy and more.
Coming Soon to Everywhere Books Are Sold
Kingdom Driven Leadership Blog Posts
We all go through seasons in our walk with Christ. Some of those seasons can be compared to the wilderness when God is silent. However, is He ever really silent or did His presence just move? Is He really just prompting you to follow Him? Find out one way (of many) that you could potentially break out of this silence and listen to what He has to say to you today.
Read More »
The secular world is trying to define manhood.  The world shows us conflicting images of what it wants a man to be.  It's no wonder that we're dealing with problems as a society when it comes to identity. What does the Bible say about what it means to be a man?
Read More »
Everywhere you look leadership is the one thing needed most by our society, yet people often disqualify themselves as a leader before they even know what it means to be one. True leadership is more than just a measure influence and followers.
Read More »