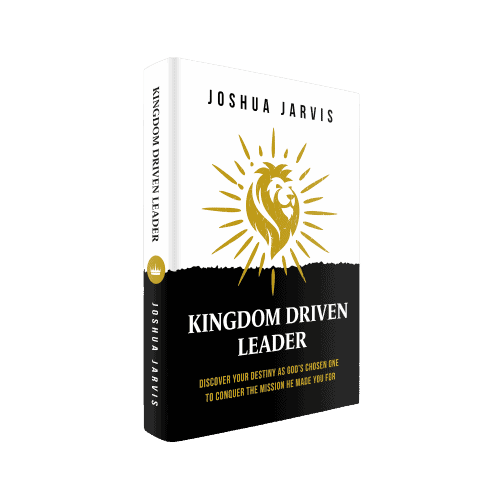 Discover how to go from successful endeavors to a significant mission and to see your influence grow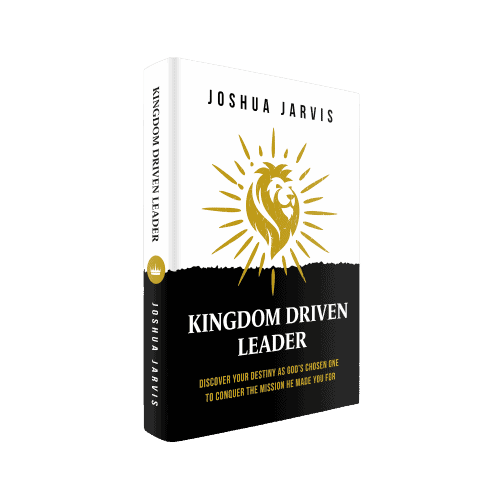 Read Chapter 1: What
It Means To Be A Kingdom Driven Leader
Joshua Jarvis is a Jesus follower, husband, father, and leadership nerd. His 20 years of entrepreneurship shine in his latest book about missional leadership. He believes that missional marketplace leaders can change the world. When he's not writing, journaling, taking notes, or thinking about writing, he can be found traveling with his wife and two children.
It was a very refreshing read and I'd recommend it to anyone who wonders what impact they could have in their role at work and anyone who desires to leave a lasting impact on the world with how they spend their time day to day.
It's obvious that Joshua Jarvis is passionate about these principles. This book reads like a primer on discipleship in many ways. How do we live as disciples of Jesus in this world? In many of the ways that Jarvis lays out in this book. There are personal examples that connect these principles to practical life which Jarvis shares freely out of his own life.
Coming Soon to Everywhere Books Are Sold
Kingdom Driven Leadership Blog Posts
They say that church attendance is 65% women and even a larger percentage are the volunteers. Is that what the Bible meant when God called Eve a "helpmeet?" I've never heard a message from the pulpit that described what a helpmeet was supposed to be. I decided to take my 21st century mindset and look at a word that frankly, I suspected as being mistranslated.
Read More »
What you say matters, but what you say to yourself may matter most. In leadership, the toughest person to lead is yourself. If you don't settle your identity in Christ it can make that task infinitely more tough.  A self-spoken pep talk is beneficial but Tony Robbins didn't create affirmations, I dare say God did.    Long before we had the word, we had the Word and God literally breathed us into existence with His Word. 
Read More »
We all go through seasons in our walk with Christ. Some of those seasons can be compared to the wilderness when God is silent. However, is He ever really silent or did His presence just move? Is He really just prompting you to follow Him? Find out one way (of many) that you could potentially break out of this silence and listen to what He has to say to you today.
Read More »