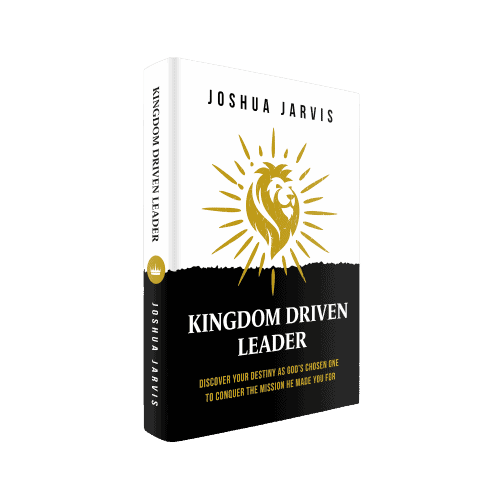 Discover how to go from successful endeavors to a significant mission and to see your influence grow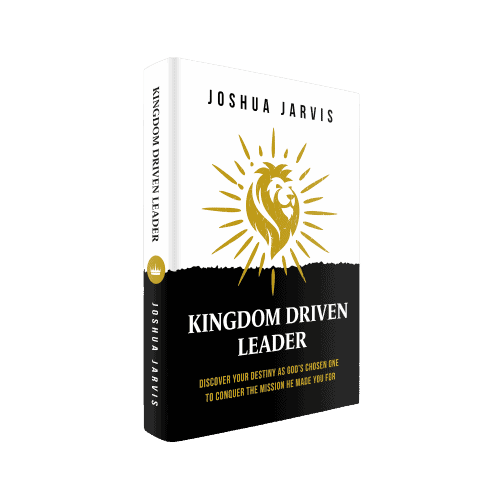 Read Chapter 1: What
It Means To Be A Kingdom Driven Leader
Joshua Jarvis is a Jesus follower, husband, father, and leadership nerd. His 20 years of entrepreneurship shine in his latest book about missional leadership. He believes that missional marketplace leaders can change the world. When he's not writing, journaling, taking notes, or thinking about writing, he can be found traveling with his wife and two children.
Learning techniques to banish negative emotions and the distractions surrounding us in a consumer society which take me off the path to life.
I've been helped immensely just by reading the first chapter. I embrace the focus on living the Stoic philosophy and more.
Coming Soon to Everywhere Books Are Sold
Kingdom Driven Leadership Blog Posts
I'm like a young child that thinks they know everything but really have no idea.  This psalm of David reminds me that what I need to do is slow down and patiently wait for God's embrace.
Read More »
Is Jesus all we need or does the world actually need more than Jesus? The answer is yes. In order to answer the question, we'll look at how Jesus fulfills our needs through the classic psychology theory of American psychologist Abraham Maslow's hierarchy of needs and compare that to scripture.
Read More »
The marriage covenant is often misunderstood or overlooked. However, it could be the most powerful concept in the Bible if properly understood. Once grasped, the language of marriage is easy to see throughout the Bible and is most prevalent in the words of Jesus.
Read More »