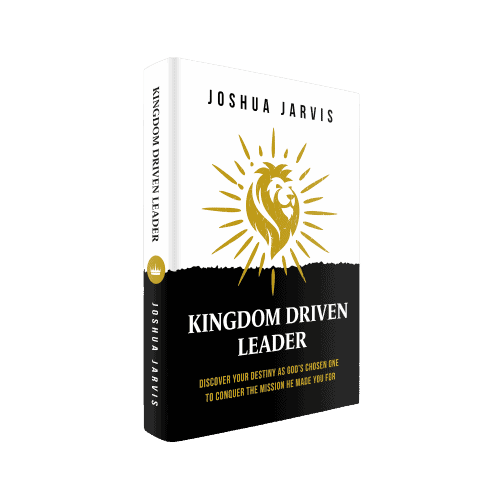 OUT NOW EVERYWHERE BOOKS ARE SOLD!
Discover how to go from successful endeavors to a significant mission and to see your influence grow
Leadership
The 5 Levels Of Leadership does a great job of outlining every leader's growth.  However, let's discover the secret level, that's not in Maxwell's book and see what it means to us as Kingdom Driven Leaders.
Read This Week's Post
Family
What do you say to a graduate other than I'm proud of you? Here are 6 pieces of wisdom for graduates straight from the Bible and the "school of life."
Read More »