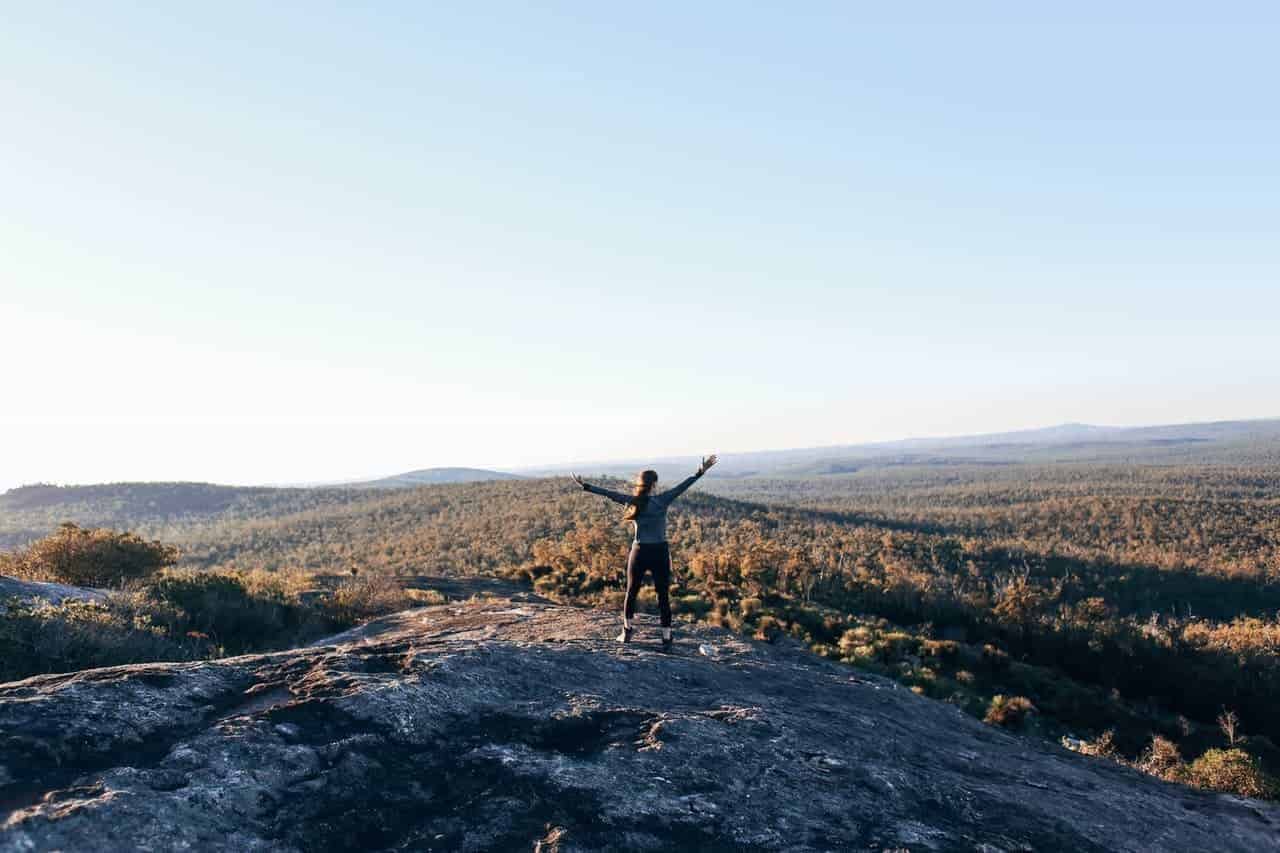 God
They say that church attendance is 65% women and even a larger percentage are the volunteers. Is that what the Bible meant when God called Eve a "helpmeet?" I've never heard a message from the pulpit that described what a helpmeet was supposed to be. I decided to take my 21st century mindset and look at a word that frankly, I suspected as being mistranslated.
Read This Week's Post
God
What do you do as a Christian leader when the problem is so big that you don't do anything at all to stop it? God's not called us to stop it, He's called us to move so that He can do the work. It's the practical nature of that move that I want to talk about today.
Read More »