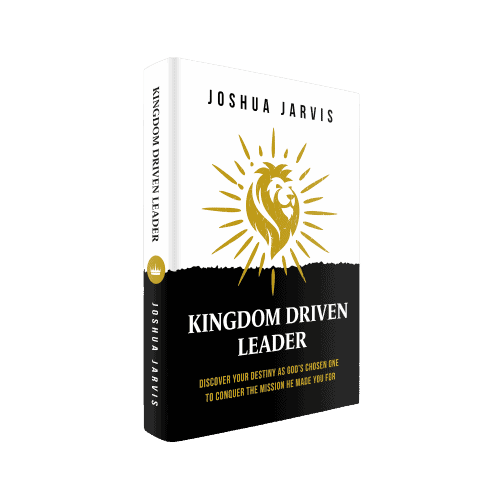 OUT NOW EVERYWHERE BOOKS ARE SOLD!
Discover how to go from successful endeavors to a significant mission and to see your influence grow
God
Let's face it, we're not going to convince strangers of anything life changing on social media.  Instead of fostering loving conversations, these platforms are often used to spout out judgmental rhetoric without recourse.  That's not Christian like. We've drifted so far from what Christians are supposed to do, we look more like the religious pharisees than anything Christ-like. So, today I ask, What does it mean to be a Christian?
Read This Week's Post
Leadership
Everywhere you look leadership is the one thing needed most by our society, yet people often disqualify themselves as a leader before they even know what it means to be one. True leadership is more than just a measure influence and followers.
Read More »