God
I spent the better part of my life trying to figure out why God made me.  However, often I'd be obsessive even to the point of depression that I could not figure out what I'm supposed to be doing.   I'd ask, "how will God use me?"  For me, I had to realize that "purpose" was not synonymous with value.  Our value isn't determined by what we do!  Our value is determined by what Jesus did. However, if our ultimate purpose is to worship God, then how do we do that practically?
Read This Week's Post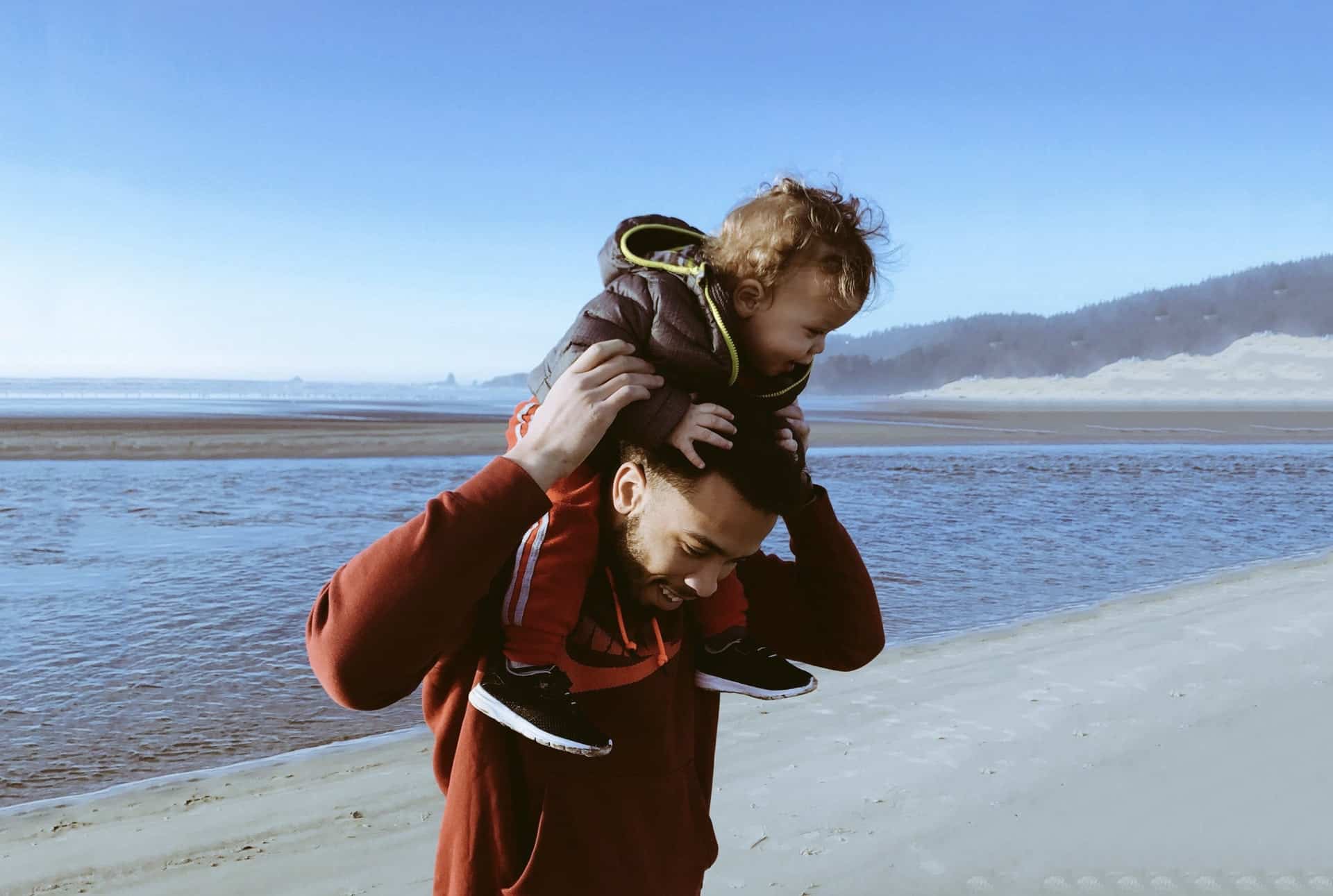 God
I'm like a young child that thinks they know everything but really have no idea.  This psalm of David reminds me that what I need to do is slow down and patiently wait for God's embrace.
Read More »