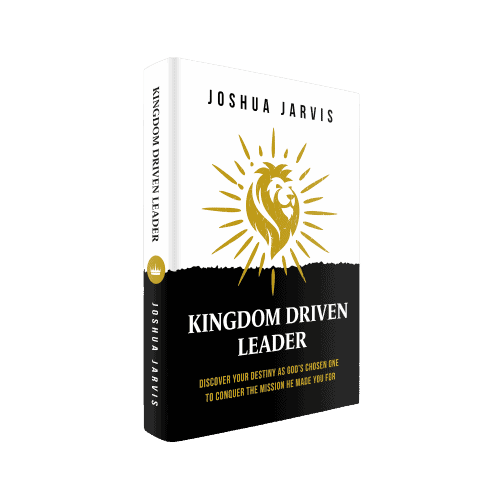 OUT NOW EVERYWHERE BOOKS ARE SOLD!
Discover how to go from successful endeavors to a significant mission and to see your influence grow
Leadership
Surprisingly, transactional leadership might be the style that's most needed today.   In our remote workspaces and agile teams, transactional leadership offers clear goals and boundaries.    Before we go further, let's define transaction leadership, then unpack the good parts that we might want to add to our own leadership style. 
Read This Week's Post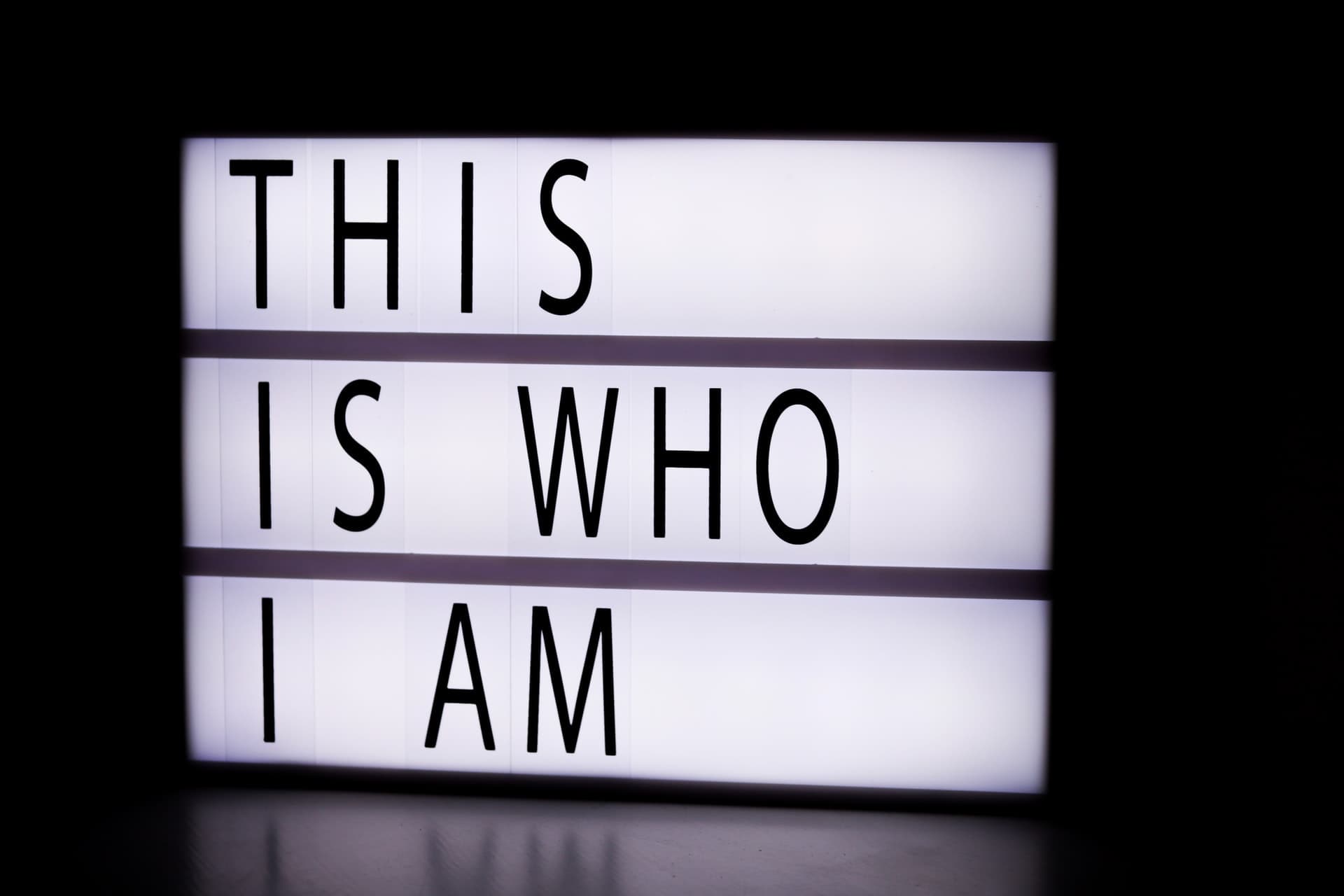 God
What you say matters, but what you say to yourself may matter most. In leadership, the toughest person to lead is yourself. If you don't settle your identity in Christ it can make that task infinitely more tough.  A self-spoken pep talk is beneficial but Tony Robbins didn't create affirmations, I dare say God did.    Long before we had the word, we had the Word and God literally breathed us into existence with His Word. 
Read More »