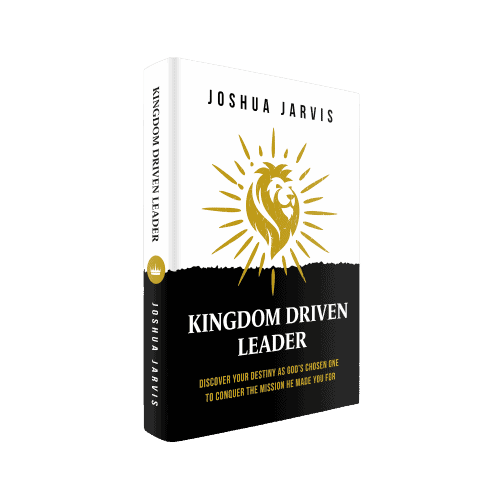 OUT NOW EVERYWHERE BOOKS ARE SOLD!
Discover how to go from successful endeavors to a significant mission and to see your influence grow
Family
If we get comfortable in our marriage, it can let problems creep in.  However, if we approach our marriages with intentionality, as a Kingdom Driven Leader would, we have a chance at success. 
Read This Week's Post
God
Elections can sometimes bring the worst out in people. As Christians we're called to love and not hate, but how can we do this effectively in this divisive climate? This issue is beyond whether you agree with a candidates politics.  If you're this upset about the election that it's causing you to lash out against your "friends" then maybe it's time to check your heart. Let's dive in.
Read More »