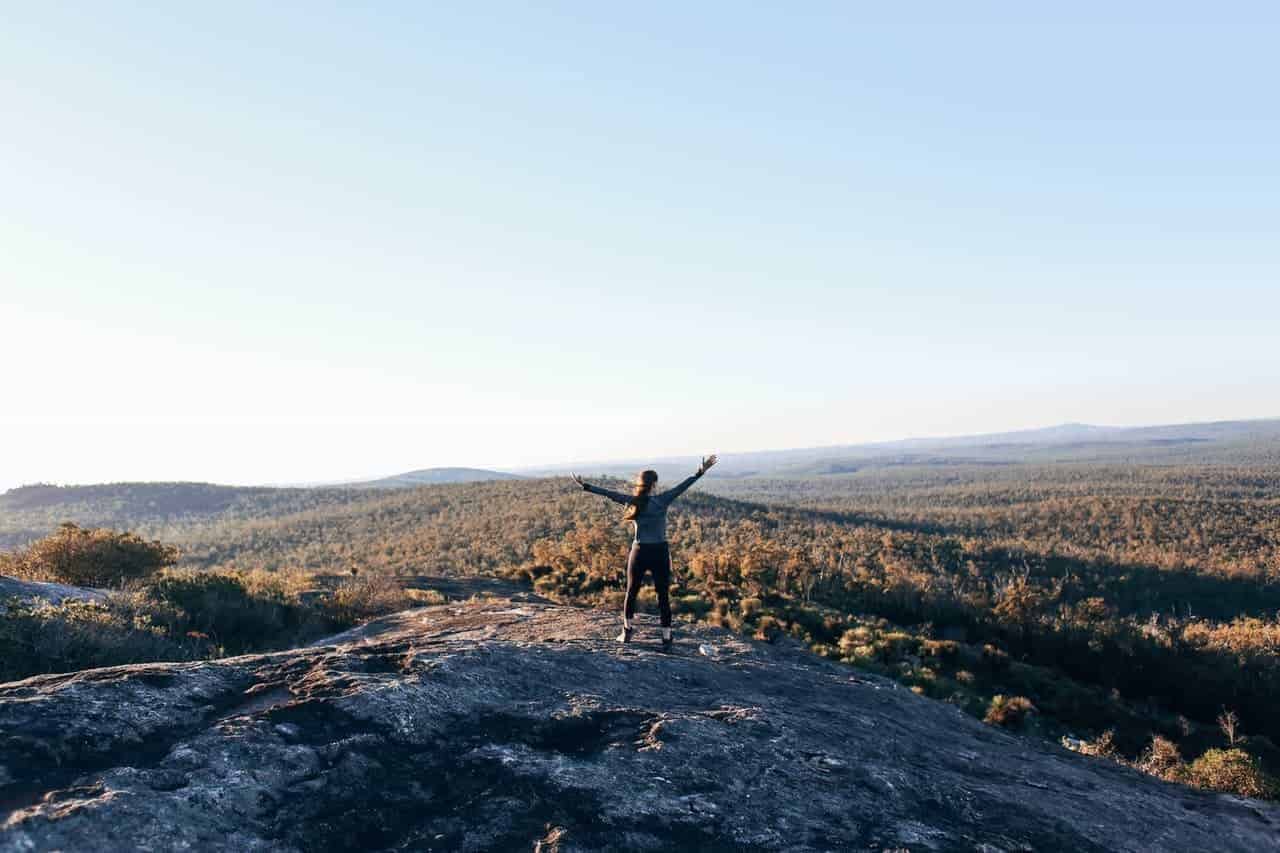 God
They say that church attendance is 65% women and even a larger percentage are the volunteers. Is that what the Bible meant when God called Eve a "helpmeet?" I've never heard a message from the pulpit that described what a helpmeet was supposed to be. I decided to take my 21st century mindset and look at a word that frankly, I suspected as being mistranslated.
Read This Week's Post
God
Welcome to the wilderness.  A time when circumstances seem to be opposed to our "life plan."  A time when God feels distant or silent.  God uses this wilderness period to refine us like precious metal and to prepare us for our calling, a calling to be Kings and Queens.
Read More »