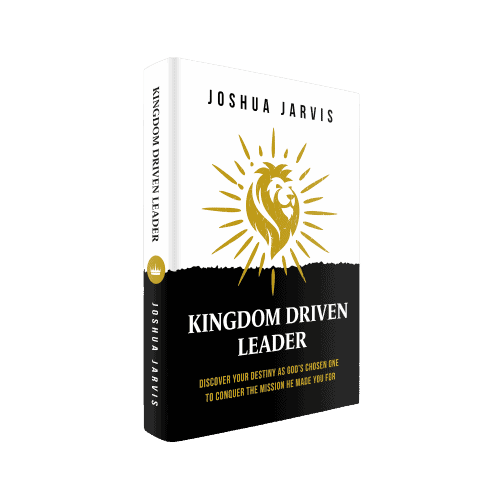 OUT NOW EVERYWHERE BOOKS ARE SOLD!
Discover how to go from successful endeavors to a significant mission and to see your influence grow
Leadership
Surprisingly, transactional leadership might be the style that's most needed today.   In our remote workspaces and agile teams, transactional leadership offers clear goals and boundaries.    Before we go further, let's define transaction leadership, then unpack the good parts that we might want to add to our own leadership style. 
Read This Week's Post
Family
The marriage covenant is often misunderstood or overlooked. However, it could be the most powerful concept in the Bible if properly understood. Once grasped, the language of marriage is easy to see throughout the Bible and is most prevalent in the words of Jesus.
Read More »