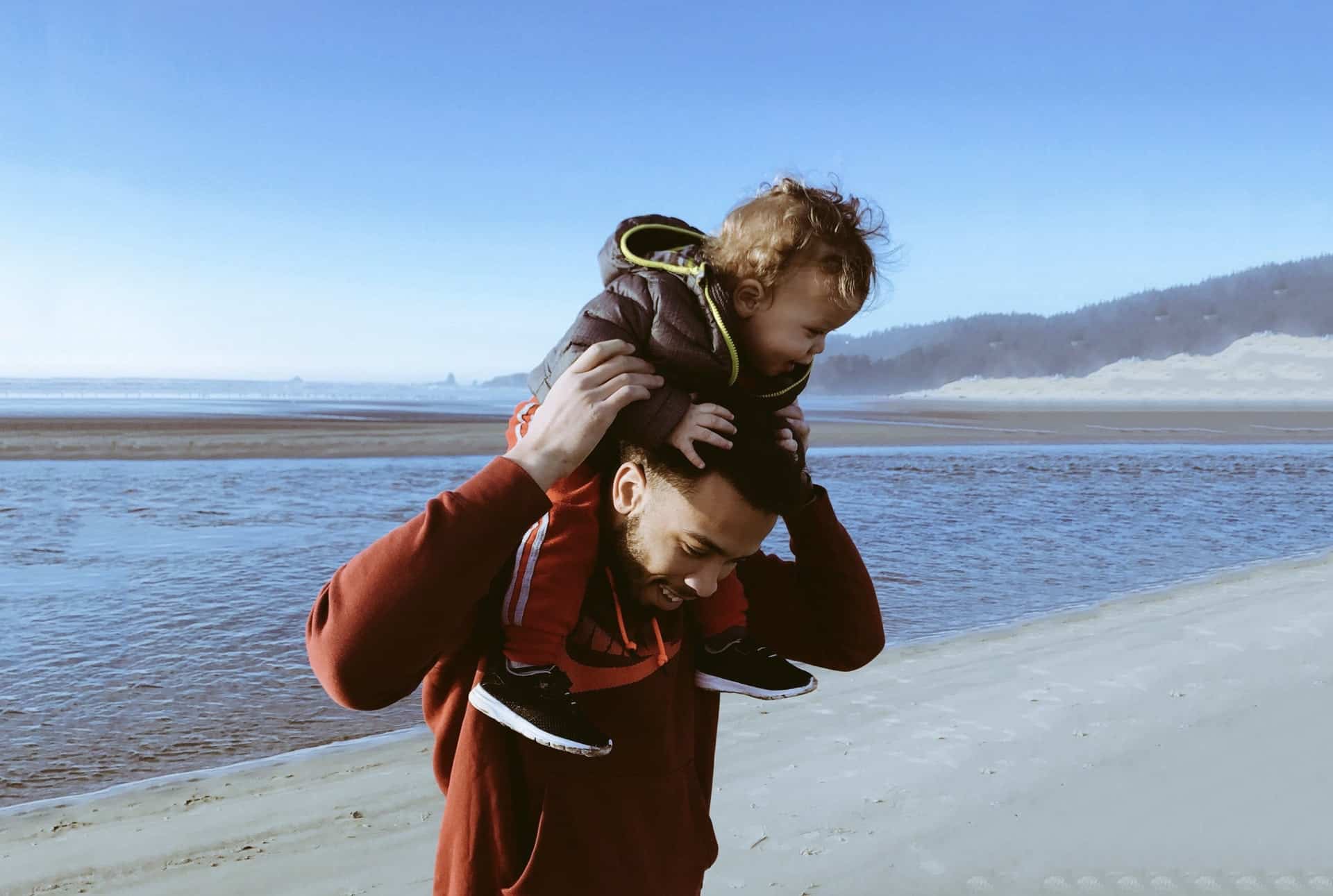 God
I'm like a young child that thinks they know everything but really have no idea.  This psalm of David reminds me that what I need to do is slow down and patiently wait for God's embrace.
Read This Week's Post
God
For years I lived in quiet desperation hoping God would call me to something greater than just an entrepreneur. It wasn't until I shifted my focus that I found His purpose in my work.
Read More »