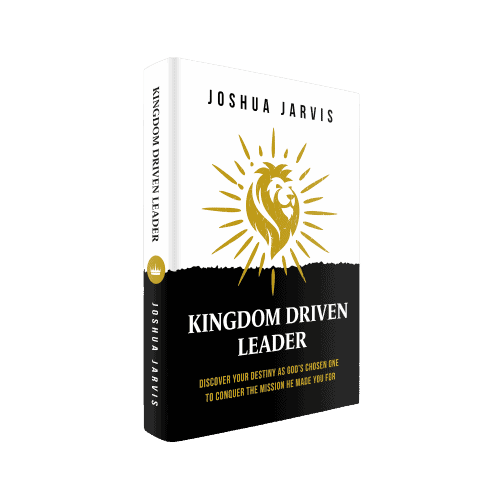 OUT NOW EVERYWHERE BOOKS ARE SOLD!
Discover how to go from successful endeavors to a significant mission and to see your influence grow
God
Let's face it, we're not going to convince strangers of anything life changing on social media.  Instead of fostering loving conversations, these platforms are often used to spout out judgmental rhetoric without recourse.  That's not Christian like. We've drifted so far from what Christians are supposed to do, we look more like the religious pharisees than anything Christ-like. So, today I ask, What does it mean to be a Christian?
Read This Week's Post
God
Father wounds cause us to have a distorted view of our heavenly Father.  We tend to view our Heavenly Father through the lens created by our earthly father.  Healing that wound is the first step toward truly understanding and receiving His love.
Read More »