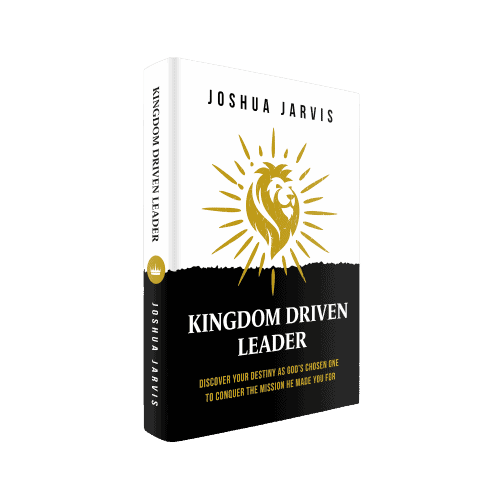 OUT NOW EVERYWHERE BOOKS ARE SOLD!
Discover how to go from successful endeavors to a significant mission and to see your influence grow
God
Christians today have to do a bit of reputation management.  There are no shortages of examples on social media of supposed Christian leaders acting like complete fools.   However, this isn't new, people have been weaponizing Christianity from the beginning.  With all this going on how will people know you are a Christian at work?    We discussed this a bit earlier with What does it mean to be a Christian.  However, that post approaches it from an inward facing way, dealing with a little theology.   It also deals with you and your relationship with Christ.   In other words,  it answers the question, "how do I know I'm saved." Today we want to look at how other know you're a Christian, and specifically in the marketplace.
Read This Week's Post
God
What do you do as a Christian leader when the problem is so big that you don't do anything at all to stop it? God's not called us to stop it, He's called us to move so that He can do the work. It's the practical nature of that move that I want to talk about today.
Read More »