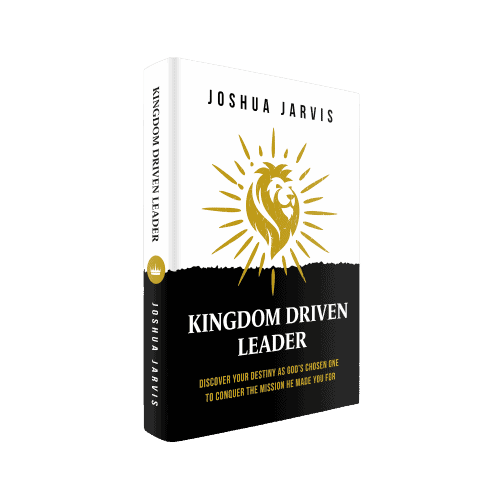 OUT NOW EVERYWHERE BOOKS ARE SOLD!
Discover how to go from successful endeavors to a significant mission and to see your influence grow
Family
If we get comfortable in our marriage, it can let problems creep in.  However, if we approach our marriages with intentionality, as a Kingdom Driven Leader would, we have a chance at success. 
Read This Week's Post
God
We face challenges or puzzles in each season of our life.  Often the solution to move forward in this season isn't going to be the solution that worked last time.  However, it might be something that you earned from the last season that helps you solve this problem.   Each puzzle builds experience for the next one.  The constant challenge and pressure of the game keep us focused on the solution.  
Read More »