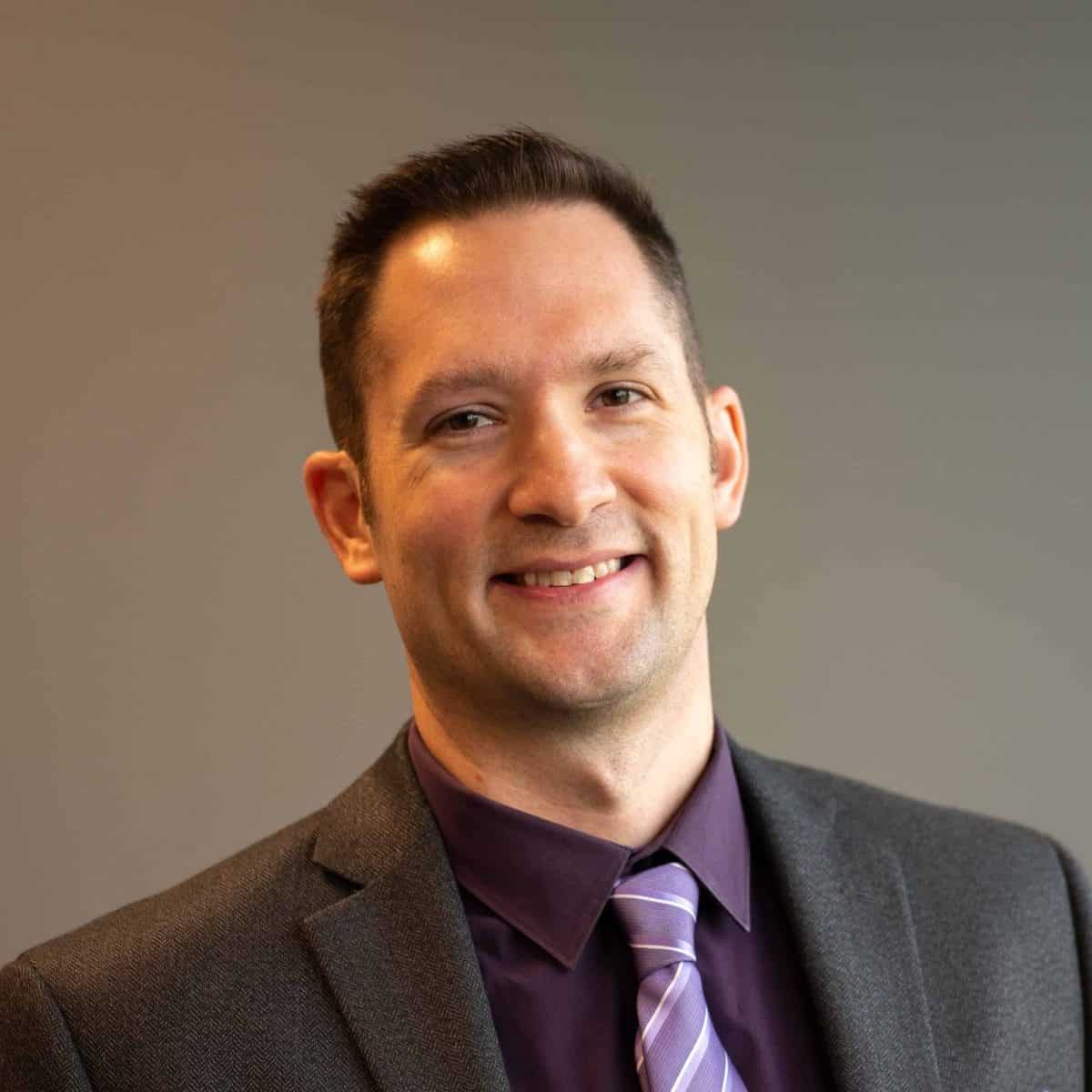 I believe businesses can change the world for the better.  It's not business itself, it's that with the right leader, the business is the leverage to affect change.   There is nothing more exciting to me than when a business owner realizes that they are a leader and have the means to change the world.  When they make an intentional decision to go from success to significance. 
I have a Bachelor's of Science from the Georgia Institute of Technology (GA TECH). I've spent 16 years launching, running and selling businesses. As a business owner and networker, I've taught on strategic success as well as practical tactical application. 
I've run an e-commerce store, a real estate company, an investment company, a digital marketing agency, co-founded a leadership development firm, was President of Business Networking International Chapter, and sat as leadership or board member on various non-profits.  In addition, I run a non-profit that holds events that help entrepreneurs make a great impact on the world.  
If you'd like a resume, head here.
Professional Biography: If you'd like to read a more biography on my professional career.
Speaking:   If you'd like to read more about the topics I've covered in the past.