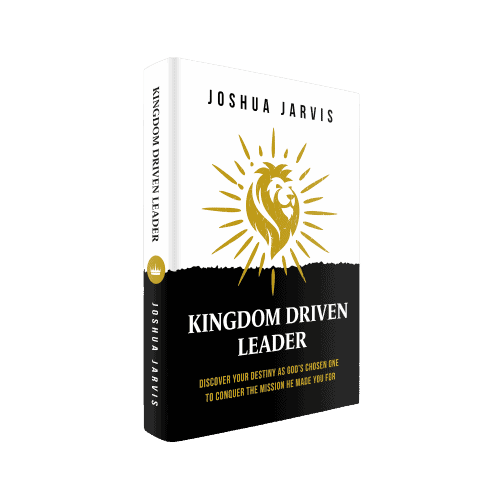 Discover how to go from successful endeavors to a significant mission and to see your influence grow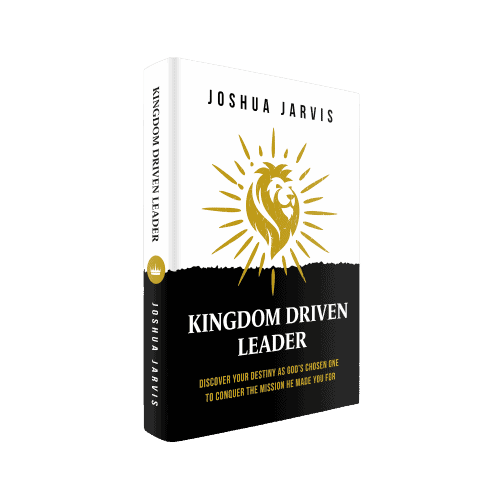 Read Chapter 1: What
It Means To Be A Kingdom Driven Leader
Joshua Jarvis is a Jesus follower, husband, father, and leadership nerd. His 20 years of entrepreneurship shine in his latest book about missional leadership. He believes that missional marketplace leaders can change the world. When he's not writing, journaling, taking notes, or thinking about writing, he can be found traveling with his wife and two children.
Learning techniques to banish negative emotions and the distractions surrounding us in a consumer society which take me off the path to life.
I've been helped immensely just by reading the first chapter. I embrace the focus on living the Stoic philosophy and more.
Coming Soon to Everywhere Books Are Sold
Kingdom Driven Leadership Blog Posts
We face challenges or puzzles in each season of our life.  Often the solution to move forward in this season isn't going to be the solution that worked last time.  However, it might be something that you earned from the last season that helps you solve this problem.   Each puzzle builds experience for the next one.  The constant challenge and pressure of the game keep us focused on the solution.  
Read More »
Prioritization is more like making a covenant with yourself rather than a commitment or contract.  Meaning, it's unbreakable, there is no negotiation.  There aren't moments where it's okay to deviate from the plan.  Priorities are something that should ORDER your life and ultimately make your life choices easier.   So what does that look like?
Read More »
If you do the research on successful leadership traits might be surprised that these 4 leadership traits are essential to every leader and yet don't seem to be immediately present in our elected officials.
Read More »